Sri Lankan athlete Shreshan Dananjaya goes missing in Switzerland
Posted by Editor on June 11, 2023 - 10:30 pm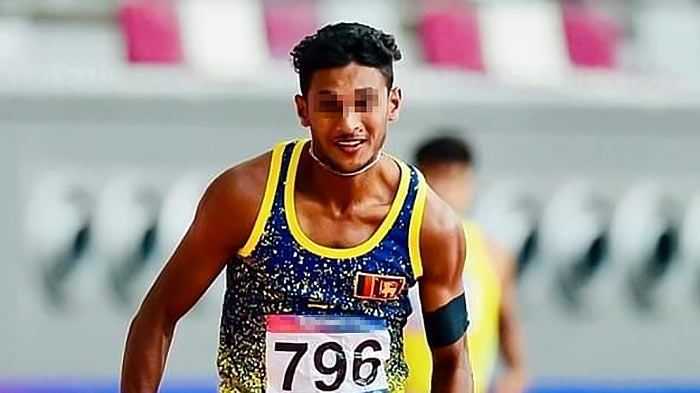 Sri Lanka athlete Shreshan Dananjaya has reportedly gone missing in Switzerland, according to the Athletics Association of Sri Lanka.
Shreshan Dhananjaya is the Sri Lanka record holder in the Triple Jump (men) and national champion in the Long Jump.
The athlete went missing during an invitational athletics tournament being held in Geneva, Switzerland, the association said.
It is reported that all three attempts made by Dhananjaya had failed during the event, and that he went missing after participating in his event at the competition.
"This tour was on a private invitation. Sri Lanka Athletics (SLA) is not responsible. He went missing after taking part in the long jump event," SLA Secretary Saman Kumara Gunawardena said.
Latest Headlines in Sri Lanka