Sri Lanka's 6th Periodic Review under ICCPR to be held in Geneva
Posted by Editor on March 6, 2023 - 5:54 pm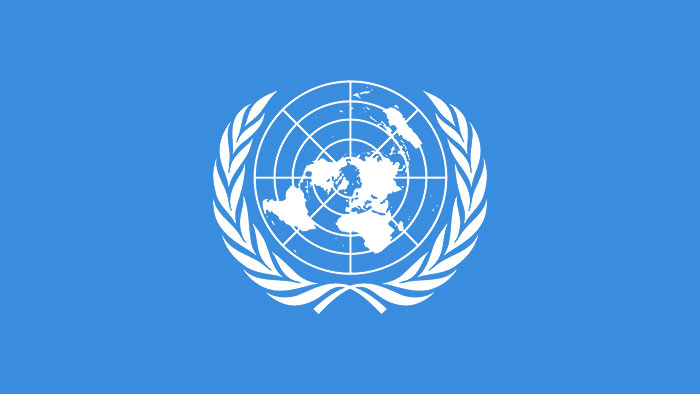 Sri Lanka's 6th Periodic Review under the International Covenant on Civil and Political Rights (ICCPR) will be held on March 8 and 9 in Geneva.
The foreign ministry said that the 6th Report was submitted on 22 February 2019 to the Human Rights Committee.
It is recalled that Sri Lanka acceded to the ICCPR on 11 June 1980. Currently, 173 countries have ratified the ICCPR. In addition to the implementation of the Covenant, all States Parties to the Covenant have undertaken a voluntary obligation to submit periodic reports to the Committee and participate in periodic reviews.
Accordingly, Sri Lanka has submitted 5 Periodic Reports in 1983, 1990, 1994, 2003 and 2013 and has participated in 5 Reviews in 1983, 1991, 1995, 2003 and 2014.
The Human Rights Committee is a body comprised of 18 independent experts that monitor the implementation of the ICCPR. The Reviews of all countries are conducted by the Committee.
At the request of Sri Lanka, the 6th Review will be conducted in hybrid format and will be led by Sri Lanka's Permanent Representative to the UN in Geneva Himalee Arunatilaka. The Sri Lanka delegation also comprises senior officials from the Presidential Secretariat, Ministry of Public Security, Attorney-General's Department, Ministry of Foreign Affairs, and the Permanent Mission of Sri Lanka to the UN in Geneva participating in person. Senior officials from Colombo will join the Review virtually representing the Ministry of Justice, Prison Affairs and Constitutional Reforms, Ministry of Defence, Ministry of Women, Child Affairs and Social Empowerment, Ministry of Health, Department of Prisons, Department of Police, Office on Missing Persons (OMP), Office on Reparations (OR) and Office for National Unity and Reconciliation (ONUR).
Latest Headlines in Sri Lanka