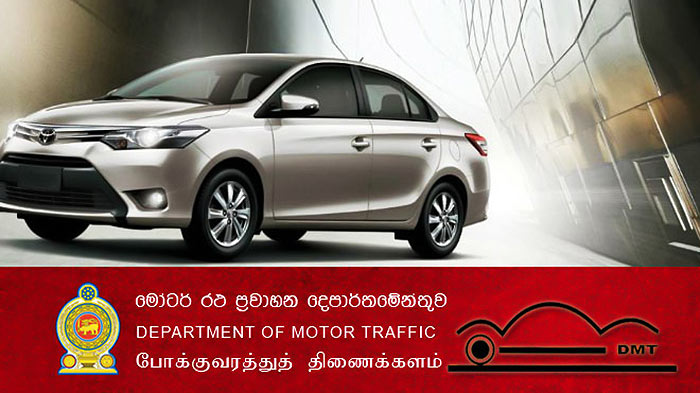 The Department of Motor Traffic (DMT) has taken a decision to remove the complete list of previous owners who had owned the vehicle which are included in the Certificate of Registration of Motor Vehicles.
The department said only the information of the nearest previous owner and the current owner will be included in the certificate with effect from May 17, 2023.
The Commissioner General of the Department said the decision was taken since the presence of the list of previous owners in the vehicle registration certificate causes serious issues when a vehicle is being sold.
However, the information pertaining to the previous owners will remain in the computer system, the department said further.