Sri Lanka's key inflation rate eases to 54.2% in January
Posted by Editor on February 1, 2023 - 7:25 am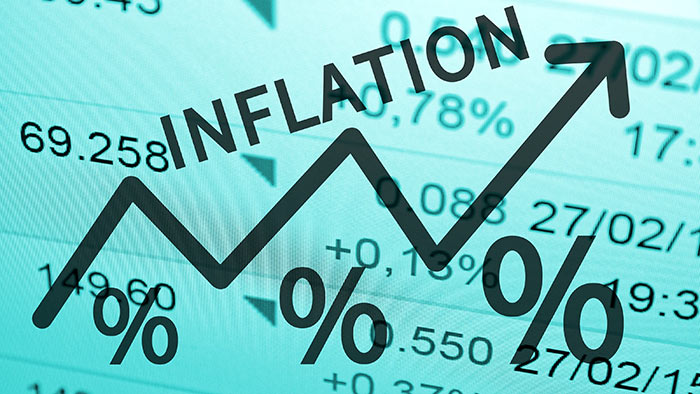 Sri Lanka's key inflation rate eased to 54.2% in January from 57.2% in December, the country's statistics department said on Tuesday.
The Colombo Consumer Price Index (LKCCPI=ECI) (CCPI) reflected a 60.1% jump in food prices from a year earlier and a 51% climb in the non-food group, the Census and Statistics Department said in a statement.
Sri Lanka has been struggling with soaring prices for over a year, largely caused by its worst financial crisis since it gained Independence from Britain in 1948.
"Inflation is easing in line with expectations. If there are no increases in electricity prices we project inflation to hit 51.9% next month and dip below 50% by March," said Dimantha Mathew, head of research for Colombo-based investment firm First Capital.
However, Sri Lanka's central bank is unlikely to loosen policy rates until the island gets financing assurances from bilateral lenders China and Japan to secure a $2.9 billion bailout plan with the International Monetary Fund (IMF), Mathew added.
The central bank held interest rates steady for a third straight meeting last week, as widely expected, saying the prevailing tight monetary stance was crucial to taming still-high inflation and restoring economic stability.
The Colombo consumer price gauge is closely watched as a lead indicator for broader national prices and shows how inflation is evolving in the biggest city of Colombo.
Sri Lanka's national consumer price inflation, which is released with a lag of 21 days every month, eased to an annual rate of 59.2% in December from 65% in November.
(Reuters)
Latest Headlines in Sri Lanka