Talks with govt won't hurt UNP says Dayasiri
Posted by Editor on July 16, 2010 - 12:10 pm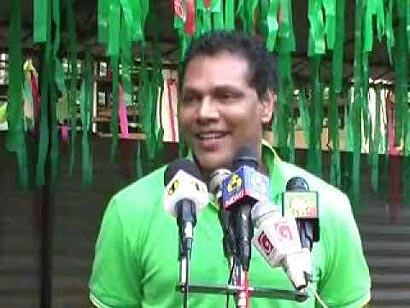 While assuring that the main opposition UNP's discussions with the government would not push the proposed party reforms to the back seat UNP MP Dayasiri Jayasekera yesterday said the ongoing talks should focus on implementing the 17th Amendment to the Constitution.
Mr. Jayasekera told a news conference that the party would go ahead with the reforms as it was the desire of the membership at grassroots level."The aspirations of the membership at grassroots level should be the prime focus as the party exists because of them," he said while stressing that the aspirations of the voters should also be taken into consideration.
Referring to talks between the government and the UNP he said the focus should be made on the implementation of the 17th Amendment to the Constitution under which it had been proposed to set up an independent election commission. "The change in the electoral system would be useless without an independent elections commission," he said. He however said no harm had been done with regard to this as the two parties had not got into any agreement up to now. Similar sentiments were expressed with regard to the future of the party.
The UNP MP said the party leadership had every right to go in for talks with the government and highlighted the fact that the government would have made use of an apparent situation for petty political gains if the UNP leadership refused its invitation for bipartisan talks. He said the situation would be discussed at the party's next working committee meeting on Monday. Party leader Ranil Wickremesinghe is expected to brief the members on the bipartisan talks at this meeting.
Slamming the government Mr. Jayasekera said it had failed to address the real issues in the country. "The Government is only engaged in staging dramas without addressing these issues in a proper manner," he added. He therefore said reducing fuel prices in Jaffna alone was not enough and the people elsewhere should also get the concession.
DM Online
Following Photo from Navaliya Newspaper – 12th July 2010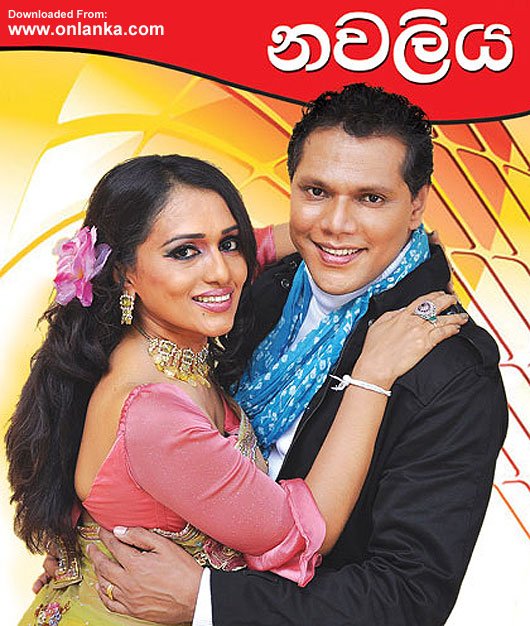 Latest Headlines in Sri Lanka