Tamil parties turn down U.S. call for internal 'war crimes' probe
Posted by Editor on August 31, 2015 - 12:10 pm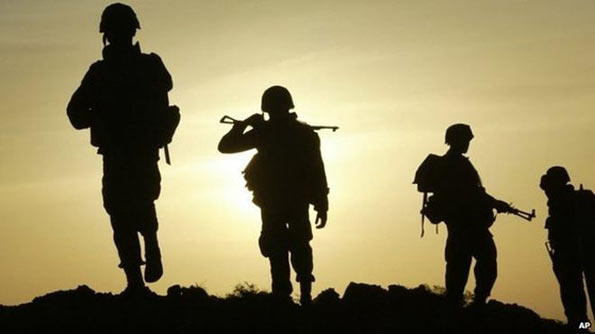 Leaders representing three constituents of the Tamil National Alliance (TNA) have rejected the stand of the U.S., which favoured a domestic investigation mechanism on alleged crimes during the final stages of the Eelam War.
The leaders of Tamil Eelam Liberation Organisation (TELO), Eelam People's Revolutionary Liberation Front (EPRLF) and the People's Liberation Organisation of Tamil Eelam (PLOTE), who met for four hours in Colombo, felt that justice would be possible only through an international probe, the Hindu Newspaper reported today.
M.K. Shivajilingam, TELO's national organiser, said the three parties did not trust in the domestic mechanism in view of past experiences.
He recalled that the International Independent Group of Eminent Persons constituted in February 2007 to go into certain instances of human rights violations that took place since August 1, 2005, could not complete its task.
He added that there were ways to circumvent the legal restriction in calling for a global probe mechanism, given Sri Lanka is not a signatory to the Statute of Rome.
The TELO national organiser said the three parties would have a meeting with the Ilankai Thamil Arasu Kadchi, the main constituent party, on this matter.
To a query about the controversy over the nomination of persons as Members of Parliament through the national list, Mr. Shivajilingam replied that "it is a settled matter. There is no point in discussing it."
Asked why the three parties met without the ITAK, he said it was felt to arrive at a consensus among them on the issues discussed before pursuing them with the ITAK. (The Hindu)
Latest Headlines in Sri Lanka