TELEPHONE SERVICES TAX REDUCED TO 20 PER CENT: TRC
Posted by Editor on January 6, 2011 - 3:31 pm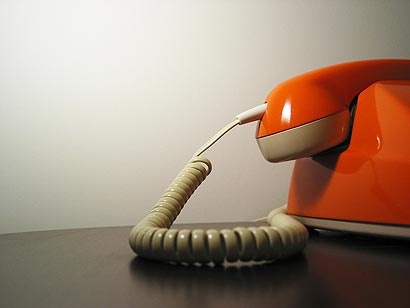 By reducing the telephone services tax to 20 per cent, consumers will receive a benefit of Rs. 113 on a Rs. 1,000 telephone bill, says the Telecommunications Regulatory Commission (TRC).
Earlier the tax percentage stood at 33.1 per cent.
The telephone services tax was reduced to 20 per cent effective 1st January this year.
"Earlier consumers had to pay taxes amounting to Rs. 313 on a Rs. 1,000 telephone bill," said Anusha Pelpita, Director General of TRC.
Owing to this reduction in taxes consumers are expected to pay only Rs. 200 on a bill of Rs. 1,000.
The TRC noted that this taxation policy would be applied to both fixed and mobile service users.
Courtesy: News First
Latest Headlines in Sri Lanka