Tissa quits govt.
Posted by Editor on April 2, 2015 - 8:18 am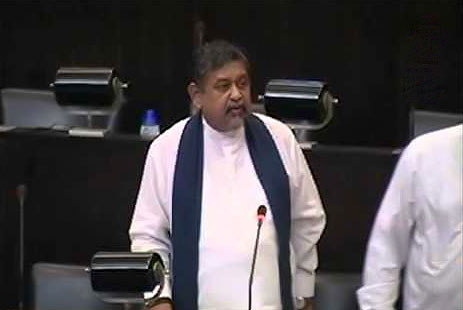 Deputy Minister of Buddha Sasana and Democratic Governance Tissa Karalliyadda has quit the government.
"I faxed my letter of resignation to President Maithripala Sirisena on Tuesday evening," the former Minister told The Island yesterday.
Anuradhapura District UPFA MP Karalliyadda said that the incumbent government, driven by hate, was victimising SLFPers. "Former President Mahinda  Rajapaksa proposed a national government in 2006. The UNP was silent at that time, but now wants a national government. Karalliyadda said that his supporters were from the SLFP and they were not ready to approve what he called the political marriage of convenience between the government and Opposition.
(The Island)
Latest Headlines in Sri Lanka