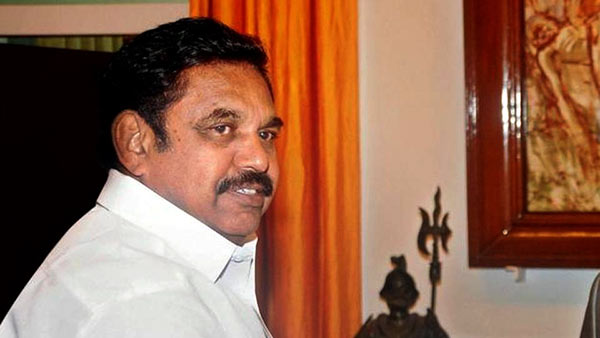 The state government will extend full cooperation to the Indian Navy in protecting fishermen and their livelihood, said TN chief minister Edappadi Palaniswami.
He was speaking at the dedication ceremony of the warship INS Chennai.
Addressing ministers, senior bureaucrats and navy officials on board INS Chennai, Palaniswami said, "Fishermen operating in traditional waters must be protected from attacks by Sri Lanka."
Indian Navy Vice Admiral H.C.S. Bisht said, "Navy is fully geared up to meet the challenges at sea due to potent weapon platforms like INS Chennai. We are committed to providing assistance to the state whenever required." The ship has a complement of about 45 officers and 395 personnel.
(TOI)