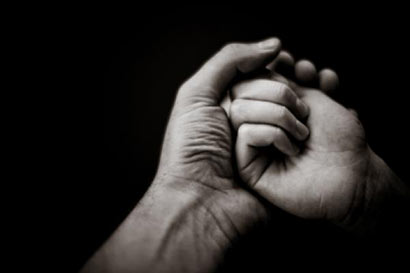 Today is World Suicide Prevention Day. Last year (2012), 3,500 Sri Lankans had committed suicide. This is a significant decrease when considering the number of Sri Lankans who had committed suicide in 1995, which was 8,500, Health Services Director General Dr. Palitha Mahipala said.
According to Dr. Mahipala, the number of Sri Lankans who had committed suicide between 1985 and 2000 were 106,000. Only half ( 53,000) of this number of people were killed due to war during the same period (15 years). Suicide is one of the three main causes for death of people between the age of 15 and 35.
Dr. Mahipala pointed out that banning highly poisonous insecticides and advancement of medical treatment has seen a drop in the number of deaths caused by poisoning, eventhough the number of attempted suicides had seen an increase. Attempting to commit suicide is a mental sickness that needs medical treatment. Persons who suffer from depression often commit suicide.
Persons who try to commit suicide often suffer from various mental disorders, stress and fear. Awareness raising among small groups is very important when preventing suicides. Help and assistance is available at institutions, such as, Sahanaya, Sumithrayo etc and those who need help can call 1333.
(Courtesy: Daily News)