Top CB official linked to bond scam spirits away files at night
Posted by Editor on July 22, 2017 - 9:30 am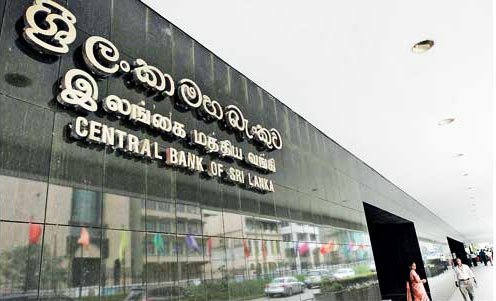 Serious doubts of a plot to destroy evidence of the Treasury bond scandal have arisen after a very senior official of the Central Bank was found removing a haul of files and documents from the bank recently.
Details of the documents being taken out of the Central Bank have to be recorded at the Security Division of the Bank, but the official in question arrived at the bank around 7.30 pm and took the documents in his personal car without following the due procedure, according to highly placed sources.
The Security Division officials informed Central Bank Governor Dr Indrajit Coomaraswamy of the misdeed by the official. The official had claimed that he was removing some files belonging to him.
However, according to the due procedure anyone who took files from the Central Bank should first obtain a gate pass for them, but the official concerned had not done so, sources said
Sources said senior officers of the Bank had raised their concerns over the incident that had taken place while an investigation was in progress into the bond scams.
The fact that the official in question had been linked to the Treasury Bond scandal and he was due to retire from the bank in the near future had further raised grave suspicions that he might have been eliminating vital evidence, sources said.
(Source: The Island – By Shyam Nuwan Ganewatta)
Latest Headlines in Sri Lanka