TRC instructs to slow internet speeds
Posted by Editor on March 7, 2018 - 2:01 pm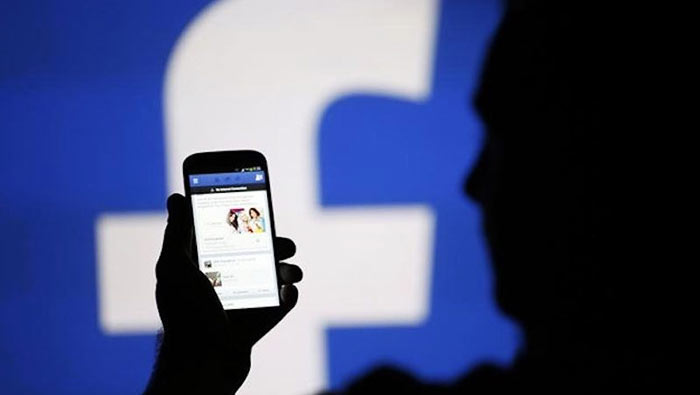 The Telecommunications Regulatory Commission (TRC) of Sri Lanka has instructed internet service providers to restrain internet access in the Kandy District.
The social media in the country is now being filtered as requested by the Defence Ministry so as to prevent transmitting fake news or rumours that instill a fear psychosis or a threat to communal harmony, the Telecommunications Regulatory Commission of Sri Lanka (TRCSL) said.
In order to carry this out the service providers have been instructed to control the internet speed, he said. Due to this internet users in Kandy will experience a decrease in internet speeds, however this will be restored to normal within the day, the spokesman said.
Latest Headlines in Sri Lanka