Two police officers attacked by biker gang in Jaffna
Posted by Editor on October 24, 2016 - 6:37 am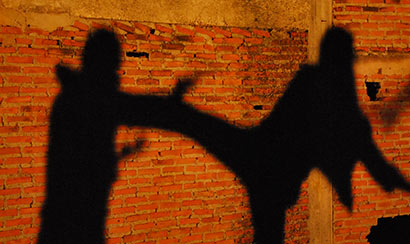 Two policemen were attacked with swords in broad daylight in Jaffna yesterday.
The assailants were a group of six men travelling on motorcycles, making their getaway after a robbery in Chunnakam town, Jaffna Police said.
"The gang had attacked the two Police officers on the K.K.S road in Chunnakam town, Jaffna around 2 p.m.. They were fleeing the town after robbing a clothes store in the town," Police said.
The injured officers are from the police intelligence, in Jaffna.
They were taken to Jaffna hospital with cut injuries.
One officer sustained head injuries while the other was injured on his hand.
Chunnakam Police is investigating.
(Source: Daily News – By Chamikara WEERASINGHE)
Latest Headlines in Sri Lanka