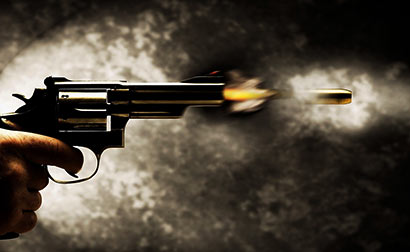 Media unit of CaFFE stated, two shooting incidents took place targeting United National Party (UNP) activist Mr. Milton and Mr. Sudesh Priyankara residences in Madampe, Puttalam on Saturday (22) night.
Furthermore Media Unit of CaFFE stated that no casualties or injuries being reported.
Mr. Milton stands to be the leader of a group of people celebrated the announcement of former SLFP Secretary Maithripala Sirisena to contest in Presidential Election 2015.
Mr. Milton responded CaFFE, unidentified group riding motor bicycles fired shots towards his residence. While they left once after residents of the house came out, one motorcycle returned and fired shots again.
The Media Unit of CaFFE stated that these are the second and third shooting incidents after the election was declared.
(Ceylon Today)