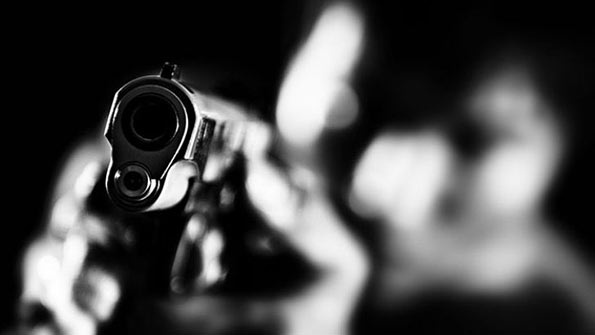 Two men aged between 20 and 25 who were traveling in a motorcycle had been shot dead in Ranthotuwala, Elpitiya this morning by two unidentified gunmen.
After the shooting, the two gunmen had escaped from the scene in a motorcycle, The Uragasmanhandiya police have launched investigations to identify the gunmen, police said.
Police said the victims; residents of Elpitiya area had died on the spot.