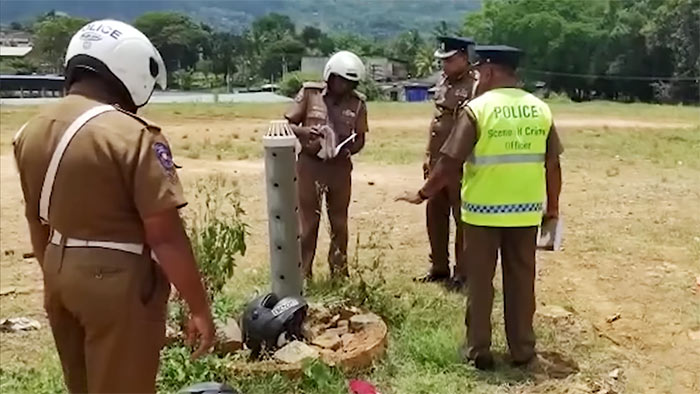 Two school students in Grade 13 of a leading school in Badulla were killed and 06 others injured after their vehicle toppled during a vehicle parade this afternoon (April 01), Police said.
The vehicle parade had been organized in view of the big match between Uva College and Dharmadutha College.
06 schoolchildren who were injured were admitted to the Provincial General Hospital in Badulla and two of them are reportedly in critical condition.
The accident occurred when the vehicles paraded around the Badulla Cricket Ground during the match.
Badulla police are conducting further investigations.