U.N. to close UNDP office in Sri Lanka amid demonstration
Posted by Editor on July 9, 2010 - 2:30 am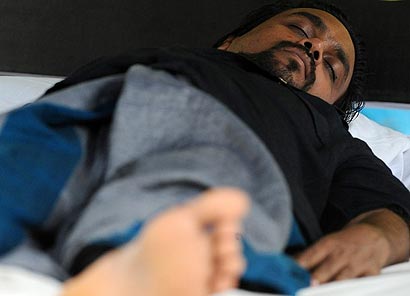 NEW YORK, July 8 (AP) – (Kyodo)—U.N. Secretary General Ban Ki Moon said Thursday that he is closing the U.N. Development Program Regional Center in Colombo in light of ongoing protests there against the world body.
In a statement, Ban strongly criticized the Sri Lankan government, saying he "finds it unacceptable that the Sri Lankan authorities have failed to prevent the disruption of the normal functioning of the United Nations offices in Colombo" as a result of the protests led by a Cabinet minister of the ruling coalition.
Ban also said he is recalling U.N. Resident Coordinator Neil Buhne to New York for consultations.
The demonstrators in Colombo prevented movement of staff and visitors in and out of the U.N. complex at one point earlier this week.
Kyodo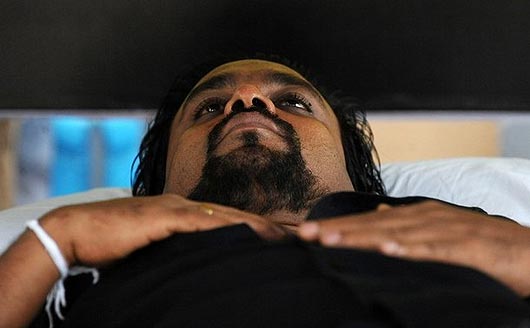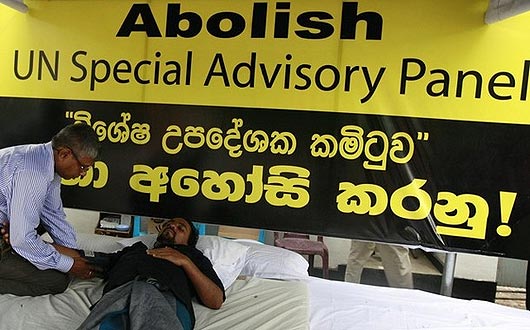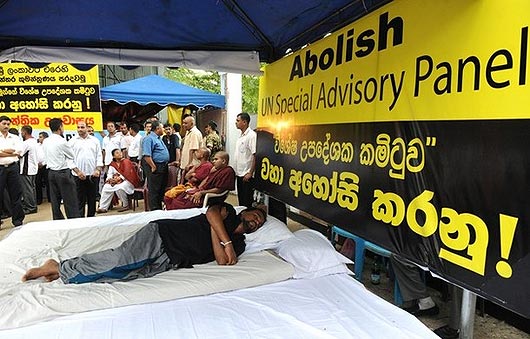 Latest Headlines in Sri Lanka