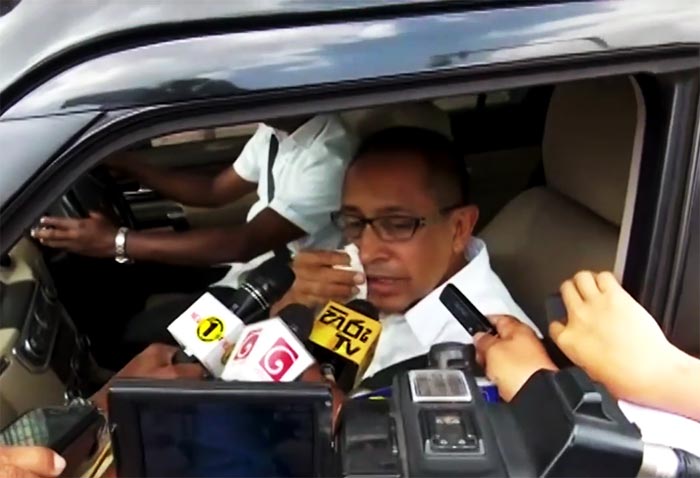 Following a meeting with Prime Minister Ranil Wickremesinghe, the UNP parliamentary group has decided to continue with the unity government and carry out party reforms, UNP General Secretary Kabir Hashim said.
The MPs of the United National Party (UNP) met with Prime Minister Ranil Wickremesinghe for the second consecutive day at Temple Trees this morning to discuss the current political instability in the aftermath of the local government election.
UNP General Secretary Minister Kabir Hashim, who was absent at yesterday's discussion, was present for the meeting held today (15).
Speaking to reporters outside Temple trees after it ended, he said that everyone expressed agreement to the path they have taken with regard to the unity government, and therefore decided today to continue the government.
"We will strengthen the government while listening to the message delivered by the people and carry out a new process. That is what we decided today," he said.
The minister also stated that the party will "definitely" undergo sweeping reforms in the coming days.
Everyone said that we should act immediately to reform the policies of the government as well as the structure of the party, he said.
Responding to a question regarding the parliament majority, he said that the unity government is still intact and that the majority in parliament has not changed. He stated that if anyone wants to take over the government they have to show a majority.
"After they show that, we will decide. For now, the government has a majority. Anyone can claim they have a majority."
(Source: Ada Derana)