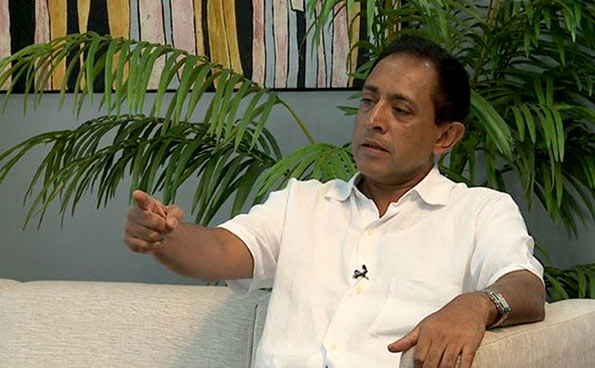 The United National Party (UNP) says it will meet after the holidays and discuss the course of action, if any, which needs to be taken on UNP Parliamentarian Hirunika Premachandra.
Premachandra last week brought disrepute to the UNP after it came to light that her security officers had abducted a man and took him in a vehicle registered in her name.
The General Secretary of the UNP Kabir Hashim told The Sunday Leader that the party had not met to discuss the issue with regard to the incident.
He said that due to the holiday season it was not possible to determine what action would be taken and added that after the holidays the party would meet and discuss the matter.
Meanwhile police media Spokesman ASP Ruwan Gunasekara said that Investigations are continuing into the incident.
A group of men, including five attached to the security detail of Hirunika Premachandra abducted a man last week at a shop in Dematagoda in broad daylight.
The man filed a police complaint over the incident and six suspects were later arrested and remanded.
The man claimed that he was taken to an office in Kolonnawa after being abducted where Premachandra was present. He accused her of threatening her and assaulting her. She however denied the allegations but said she was aware of the abduction and claimed that it was over a private dispute.
(The Sunday Leader – By Ashanthi Warunasuriya)