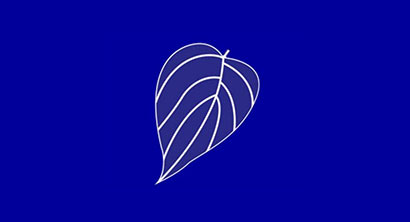 The United People's Freedom Alliance (UPFA) decided last night that both constitutional and electoral reforms should be presented together in Parliament.
The unanimous decision came at a meeting chaired by President Maithripala Sirisena. It was held to discuss the 19th Amendment to the Constitution circulated by Prime Minister Ranil Wickremesinghe at Thursday's meeting of the Cabinet of Ministers.
Premier Wickremesinghe sought approval for this 62-page amendment but the move was opposed by Ministers Patali Champika Ranawaka and Rajitha Senaratne. Hence, a special meeting of ministers is being held today to discuss matters further. The UNP is seeking dissolution of Parliament on April 23 after the constitutional changes are passed.
Yesterday's meeting was attended by all parties represented in the UPFA. The only exception was a representative from the National Freedom Front (NFF) of Wimal Weerawansa.  Minister Ranawaka asked Opposition Leader Nimal Siripala de Silva what would be the position of the Sri Lanka Freedom Party (SLFP) if the United National Party quits the Government on April 23. He replied that the SLFP was then prepared to form a government. President Sirisena did not make any comments when the response came.
Ahead of the meeting of the Cabinet of Ministers scheduled for 2 p.m. today, leaders of partners of the rainbow coalition will meet to take a decision on the UNP's draft 19th Amendment. They will also discuss last night's decision to introduce constitutional and electoral changes together.
Among those who attended yesterday's meeting at the Sri Lanka Foundation Institute (SLFI) were Dinesh Gunawardena (Mahajana Eksath Peramuna), Vasudeva Nanayakkara (Democratic Left Front), D.E.W. Gunasekera (Communist Party) and Tissa Vitharana (Lanka Sama Samaja Party).
(The Sunday Times)