US$ 120 mln investment for development of sustainable power sector
Posted by Editor on June 22, 2011 - 12:57 pm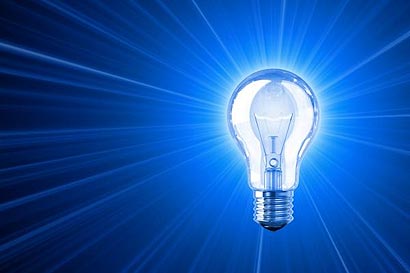 The Government will implement a Sustainable Power Sector Support project in line with the government's target of providing electricity to all households by end of 2012.
The Asian Development Bank (ADB) has agreed to provide financial assistance of US$ 120 million for the implementation of the Project.
The project will contribute to a reliable, adequate and affordable power supply for balanced and sustainable economic growth in Sri Lanka and increase electricity connections in rural areas, specifically in the Eastern, North Central, Southern and Uva Provinces, stated the Ministry of Finance and Planning.
The total investment cost of the project is US$ 162.03 million (Rs 17,553 million) of which US$ 42.03 million (Rs 4,553 million) will be provided by the government, the Ministry added.
It also said the Ceylon Electricity Board (CEB) and Sustainable Energy Authority (SEA), under the Ministry of Power and Energy will be the project implementing agencies.
The project is scheduled to be completed by 30th April 2014.
Source: Government News Portal
Latest Headlines in Sri Lanka