US concerned about Weliveriya incident
Posted by Editor on August 2, 2013 - 4:27 pm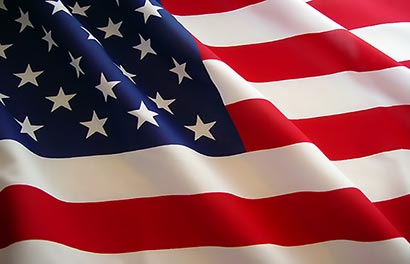 The United States said that it was 'concerned' about the violence in yesterdays protest and urged for restraint from all sides.
Following is the brief statement posted on its website.
The U.S. Embassy is concerned about the violence in yesterday's protest in Weliweriya, and urges the Government of Sri Lanka to respect the rights of people to protest peacefully, and urges restraint from all sides.
(Courtesy: DM Online)
Latest Headlines in Sri Lanka