US strongly endorsed democratic progress in Lanka – Kerry
Posted by Editor on February 24, 2016 - 1:48 pm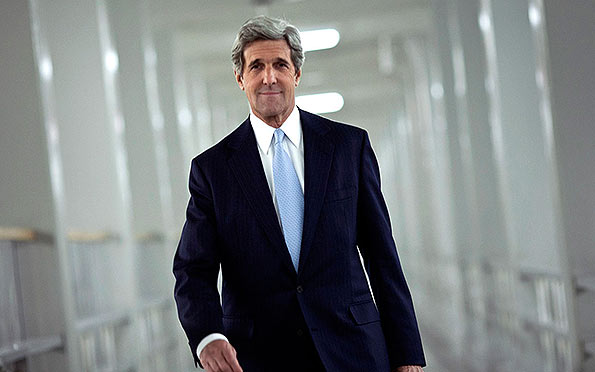 The United States in 2015 strongly endorsed democratic progress in Sri Lanka, says Secretary of State John Kerry.
In his testimony before the Senate Foreign Relations Committee, Kerry admired the democratic gains achieved in countries including Sri Lanka and Burma.
"We are helping Afghanistan and Pakistan to counter violent extremism, deepening our strategic dialogue with India, supporting democratic gains in Sri Lanka and Burma and encouraging the peaceful resolution of competing maritime claims in the South China Sea, a goal that is definitely not helped by the militarisation of facilities in that region," Kerry said.
"Also in 2015, we strongly endorsed democratic progress in Sri Lanka, while elevating our important strategic dialogue with India to include a commercial component, reflecting the five-fold increase in bilateral trade over the last decade," he added. (NIE)
Latest Headlines in Sri Lanka