US warns Sri Lanka on war crime charges
Posted by Editor on June 29, 2011 - 11:50 am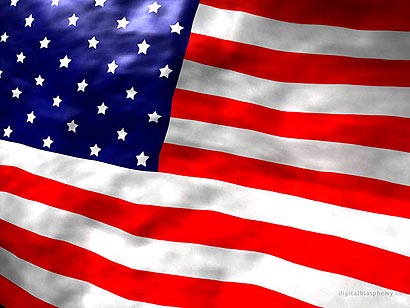 The United States urged Sri Lanka to move quickly to address allegations of war crimes, warning of rising pressure for international action if it does not.
The State Department stopped short of endorsing calls for an international investigation into the bloody finale of the island's civil war in 2009, saying that domestic authorities have primary responsibility to ensure accountability.
'We continue to urge the government of Sri Lanka to quickly demonstrate that it is able and willing to meet these obligations as it seeks reconciliation,' a State Department statement said.
'We hope the Sri Lankans will themselves do this, but if they do not, there will be growing pressure from the international community to examine other options,' it said.
Pressure has mounted on Sri Lanka since Britain's Channel 4 broadcast a documentary that showed what it said were prisoner executions and bodies of female Tamil fighters who appeared to have been sexually assaulted, AFP reports.
Courtesy: Ada Derana
Latest Headlines in Sri Lanka