US welcomes recommendations
Posted by Editor on April 27, 2011 - 1:37 pm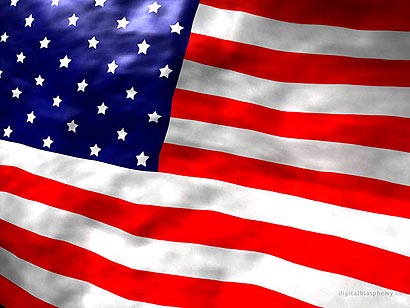 The United States welcomed recommendations of the Panel of Experts to the Secretary-General on questions of accountability on Sri Lanka. The report "makes a valuable contribution to next steps that should be taken in support of justice, accountability, human rights, and reconciliation in Sri Lanka," said the US ambassador to the United Nations, Susan Rice.
The AFP quoting Rice said there has to be "an independent and full accounting of the facts in order to ensure that allegations of abuse are addressed and impunity for human rights violations is avoided."
Earlier, UN human rights chief Navi Pillay said an international inquiry was desperately needed.
"The eyewitness accounts and credible information contained in this report demand a full, impartial, independent and transparent investigation," said the UN High Commissioner for Human Rights.
Courtesy: DM Online
Latest Headlines in Sri Lanka