Victory for UPFA
Posted by Editor on September 9, 2012 - 5:34 pm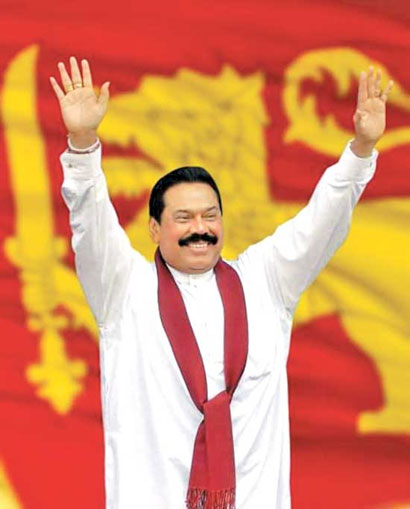 The United People's Freedom Alliance led by President Mahinda Rajapaksa has won all three provincial councils –North Central, Eastern and Sabaragamuwa – at Saturday's Provincial Council election.
The UPFA was able to win all the three Provincial Councils obtaining 51.05 per cent of the total votes and securing 63 seats. The main opposition UNP obtained 27.67 per cent, TNA obtained 9.63 per cent and the SLMC 6.46 per cent.
Significantly, the UPFA won 14 seats in the Eastern Provincial Council, while the Tamil National Alliance secured 11.
Courtesy: DM Online
Latest Headlines in Sri Lanka