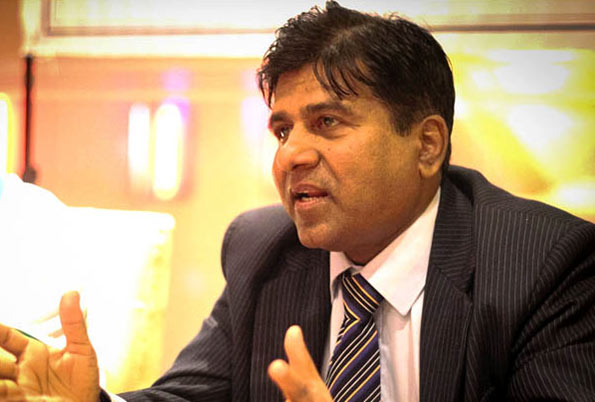 Minister of Justice Wijedasa Rajapaksa says that he will file legal action against Field Marshal Sarath Fonseka seeking Rs 500 million as damages for the defamatory statement made against him regarding the Avant Garde issue.
"I have already instructed by attorneys to instigate legal action seeking Rs 500 million as damages. The case will definitely be filed," he told reporters in Colombo.
The former Army Commander and Democratic Party (DP) leader had accused Rajapaksa of accepting bribes to cover-up the controversial Avant Garde floating armory incident.
"Not only Rajapakshe, but Minister Vajira Abeywardena is also behind this," Fonseka said at a press conference yesterday.
He also went into say since the Avant Garde Security Service had functioned against the international maritime rules and regulations, it is important to investigate under whose directions it acted.
(Ada Derana)