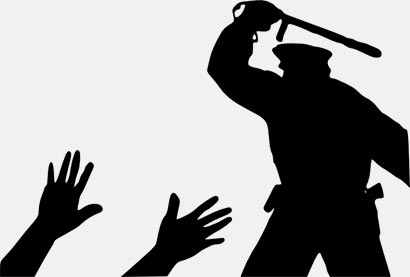 Shops are closed and black flags have been raised in a protest demonstration underway in the Embilipitiya town following the death of a youth, who was injured during a clash with the Police and later died.
The youth, who was being treated at the Ratnapura Hospital after he fell off a building in Embilipitiya during a clash with the Police, died this morning.
A clash erupted at a house party, when Police visited the premises after neighbours complained of loud noises.
Protesters are demanding the arrest of the Policemen, who were involved in the incident.
(Source: Daily Mirror)