16 killed in Sri Lanka as massive mound of garbage collapses
Posted by Editor on April 15, 2017 - 7:08 pm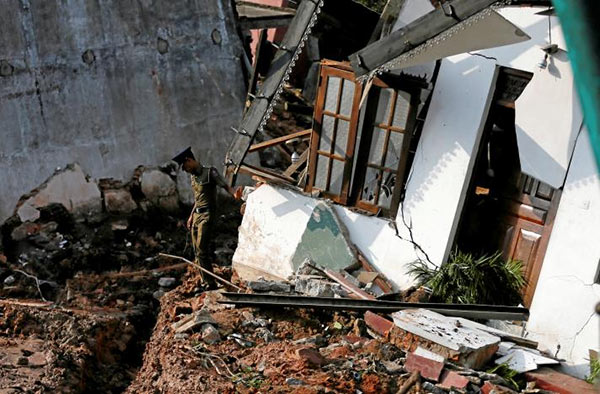 At least 16 people were killed and more than 600 others fled their homes after a massive mound of garbage collapsed on part of a poor neighborhood near Sri Lanka's capital during festivities to mark the local new year, officials said Saturday.
Four people were rescued from underneath the mound, but it was unclear whether any others were buried, said military spokesman Roshan Seneviratne. Soldiers were searching the site.
Seneviratne said 625 people whose homes were either destroyed or under threat were being housed in nearby schools.
The Disaster Management Center said at least 12 other people were injured in the incident, which happened Friday night in Meetotamulla, near Colombo. The site had been used to dump Colombo's garbage for the past few years as authorities sought to give a face-lift to the capital.
However, residents living in tiny homes in the area had been protesting against waste being dumped there because of health hazards.
(Source: Inquirer.net)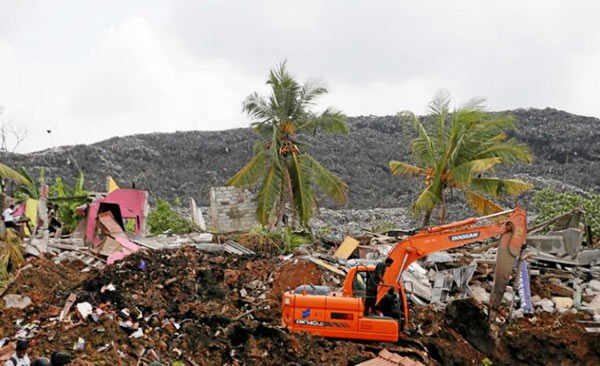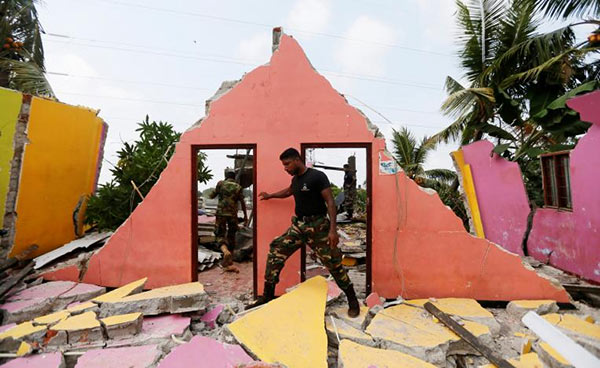 Latest Headlines in Sri Lanka