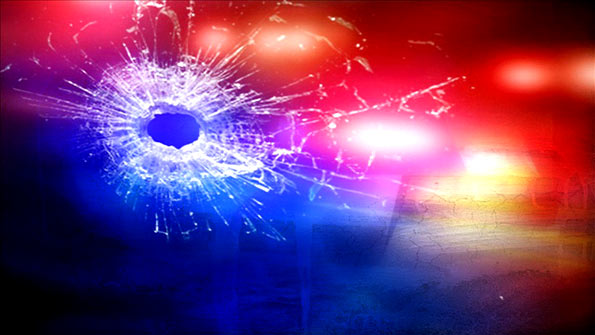 A 42-year old man was killed and his wife was injured when two men arrived on a motorcycle opened fire at them at Messenger Street in Armour Street a short while ago.
Police said the gunmen had fired at the victims while they were travelling in a car.
He was admitted to the Colombo National Hospital with critical gunshot wounds. However, he has succumbed to injuries while receiving treatment in the ICU, a spokesman said.