ADB gives $3 billion to Sri Lanka
Posted by Editor on May 9, 2016 - 9:42 am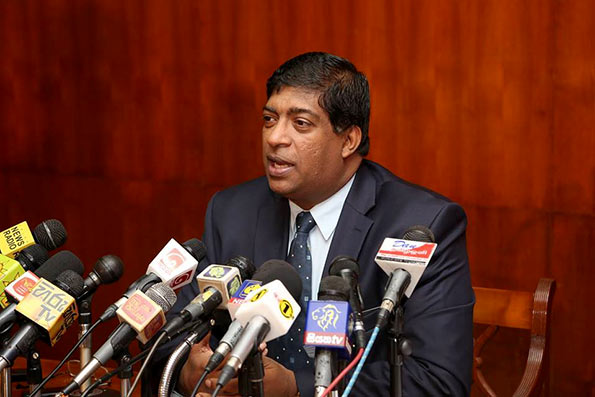 The Asian Development Bank (ADB) has promised a loan of US $ three billion to Sri Lanka for infrastructure development.
In addition the ADB will grant a separate aid for the development of Small and Medium Enterprises (SME) sector. The loan facility given under a concessionary interest rate will be given to Sri Lanka through the next three years.
The loan agreement was reached during the 49th ADB Finance Ministers' summit in Frankfurt, Germany last week. Finance Minister Ravi Karunanayake represented the country.
The loan facility given will be allocated to some of the main development projects in the country and will be channelled to develop new railways, port development, electricity distribution network, and highways and transportation systems. The ADB annually lends Sri Lanka about $ 400 to 500 million, however this loan is in excess to this annual amount.
The ADB will give a further US $ 200 million to develop the SME sector.
(Daily News)
Latest Headlines in Sri Lanka