Air Force training aircraft crashes killing pilot and engineer
Posted by Editor on August 7, 2023 - 12:20 pm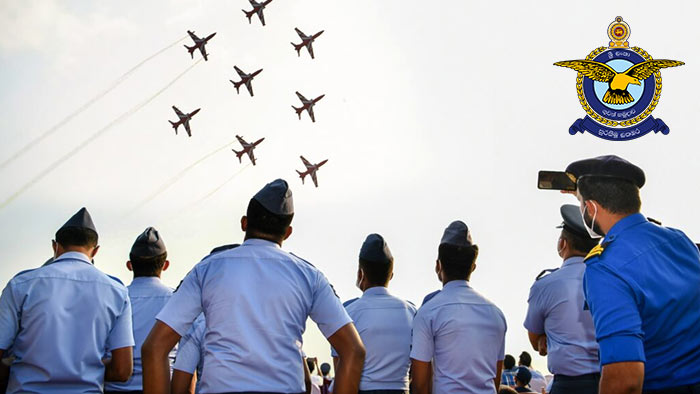 Two military personnel were reported dead after a training aircraft of the Sri Lanka Air Force (SLAF) crashed inside the SLAF Academy in China Bay a few minutes after the take-off this morning (August 07) in Trincomalee.
Air Force Spokesman Captain Dushan Wijesinghe said the PT-6 aircraft took off at 11:25 AM this morning and crashed at 11:27 AM leaving both the pilot and the engineer who were aboard dead.
Meanwhile, Air Force Commander Air Marshal Udeni Rajapaksa has appointed a special committee to further inquire into the incident.
Latest Headlines in Sri Lanka