Appoint commission to probe Jaffna clash: Vigneswaran, Thavarajah
Posted by Editor on July 21, 2016 - 12:01 pm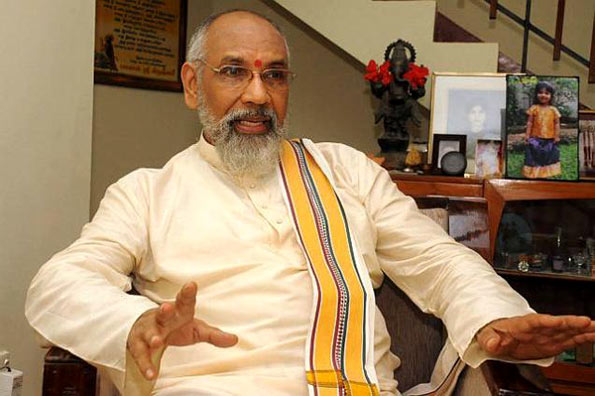 Chief Minister C.V. Vigneswaran, and S. Thavarajah, Leader of Opposition in the Northern Provincial Council (NPC), have together asked the government to set up a "full-fledged" Commission of Inquiry to conduct an in-depth probe into last Saturday's clash between Tamil and Sinhalese students in Jaffna University.
In a joint letter, Vigneswaran and Thavarajah said that the incidents in question should not be viewed from a purely criminal law standpoint.
"We must first try to understand the underlying causes that led to their violent behavior. Thereafter, we must determine ways and means of dealing with such underlying causes and implement them. This would ensure that such incidents will not be repeated," they said.
Giving their understanding of the underlying causes, Vigneswaran and Thavarajah said that frustrations have been accumulating among Tamils, students as well as non-students, over certain developments in the Northern Province.
(NIE)
Latest Headlines in Sri Lanka