Asian Development Bank eyeing cheaper funds for Sri Lanka, green bond support
Posted by Editor on April 12, 2023 - 5:40 pm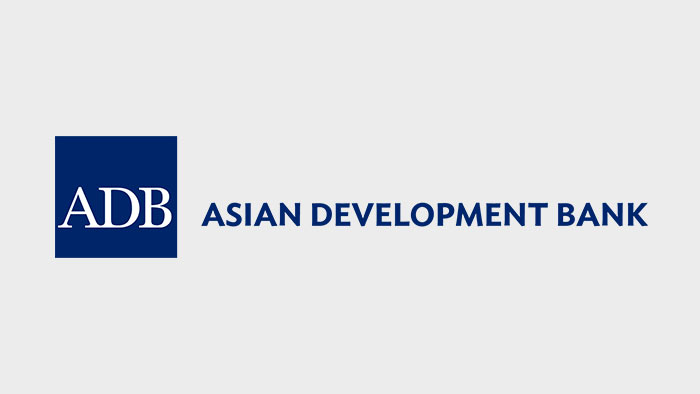 The Asian Development Bank is considering more concessionary funding for Sri Lanka and support for green bond issues as part of its assistance to help the South Asian nation recover from its worst economic crisis in decades.
The Manila-based lender's immediate priority in 2023 is to continue work on overall economic stability and support the banking and energy sectors, ADB Sri Lanka country director Chen Chen said in an interview in Colombo.
"We are also actively working on mobilizing more concessional resources and grant resources to the country," Chen said. "This will hopefully be part of our assistance in the coming years."
ADB is trying to mobilize funds below the already concessional Ordinary Capital Resources facilities that Sri Lanka currently has access to, Chen said.
Last month, Sri Lanka clinched a $3 billion loan program from the International Monetary Fund that is expected to unlock fresh funding and help the island nation begin restructuring its debt after an unprecedented default in 2022. Last year, the World Bank made Sri Lanka eligible for more concessional funds, as the nation sought to ease its debt obligations.
Through 2022, the ADB disbursed around $334 million by re-purposing existing project loans. The lender already has about $3.7 billion of previously approved loans in transport, energy, education, health, social protection, agriculture, and small and medium enterprises, among others, which will be disbursed as projects progress, Chen said.
Sri Lanka is now conducting an asset quality review of banks with ADB's support, and is discussing reforms to improve governance and financial sustainability for the power sector, Chen said.
Disruptions to economic activity due to electricity outages last year as the government ran out of dollars to pay for essential imports including fuel, food and medicine, showed that the power sector has a key role to play in Sri Lanka's stability and future recovery, Chen said.
The ADB is also working with local authorities to prepare the groundwork to sell "green or blue bonds", after economic stability is restored, Chen said.
The lender expects Sri Lanka's economy will contract 3% this year and expand 1.3% in 2024, after shrinking by 7.8% last year.
"We hope in the long term, the private sector can contribute more to the economy," Chen said. "We would like to continue discussions with the private sector if there is emerging needs."
(Source: Bloomberg)
Latest Headlines in Sri Lanka