At least 70 injured in train accident
Posted by Editor on April 30, 2014 - 3:30 pm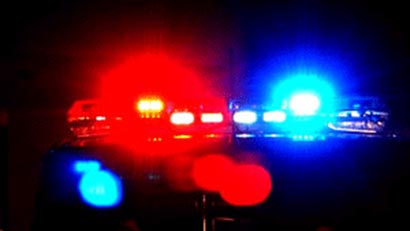 At least 70 passengers were injured in the train accident at Pothuhera, Kurunegala this morning, the Police said. Four of the injured were in serious condition, hospital sources said.
Trains from the North to Colombo are now stopped at Kurunegala and trains leaving Colombo to North are stopped at Polgahawela, the Railway Control Room said. Arrangements have been made to transport the Colombo bound passengers from Kurunegala by bus.
The Vavuniya and Palai bound Intercity Express train from Colombo collided head on with the Matara bound Rajarata Regina express which had been halted on the main platform at the Potuhera railway station this morning.
Both engines had been smashed and several compartments had toppled. One of the compartments had fallen into a paddy field near by the railway line.
A senior official of the Railway Security Service said investigations had begun on the accident.
(Daily Mirror)
Latest Headlines in Sri Lanka