Bodies of young couple found inside home
Posted by Editor on October 16, 2012 - 11:55 am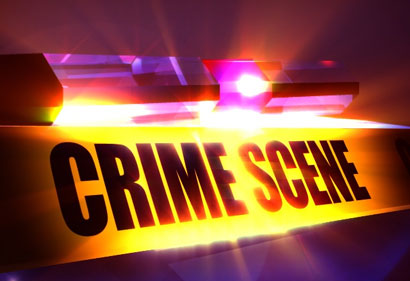 Two bodies have been discovered inside a house in Udugama, Mahawa.  Police said the bodies of a young couple were found following information received by Mahawa Police.
When police officers had traveled to the house its doors and windows were shut, however a putrid smell was emanating from within the residence.
Police said the young couple, an 18-year-old female and a 21-year-old male, were living on rent at the Udugama house and were originally from Moragolla, Mahawa.
Courtesy: Ada Derana
Latest Headlines in Sri Lanka