Bond scam caused Rs. 10 billion loss to government alone – Former Deputy Governor
Posted by Editor on April 27, 2017 - 6:43 am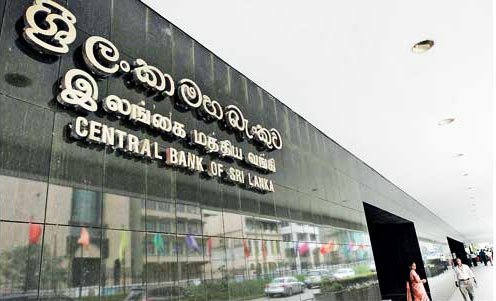 Respected former Deputy Governor of the Central Bank Dr. W. A. Wijaewardena yesterday said that the Treasury bond scam had caused a 10 billion-rupee loss to the government coffers alone.
Giving evidence before the Presidential Commission of Inquiry probing the controversial bond sale, the former Deputy Governor said there had been an immediate loss of Rs. 532 million to the government and the total loss for the 30 years would be Rs. 10 billion, he said.
That loss had been caused by a controversial decision to accept bids worth Rs. 10 billion instead of accepting bids worth Rs 2.6 billion on Feb. 27, 2015, the former Deputy Governor said.
Dr Wijewardena said so in answer to questions raised by Supreme Court Judge Prasanna S Jayawardena. Dr. Wijewardena also explained the methodology he had adopted to calculate the loss.
The state had suffered such a loss because of the acceptance of high interest rate of 12.5 percent for 30 years, Dr Wijewardena said. He also presented to the CoI, a document outlining his calculation of the loss.
Responding to a query, Dr Wijewardena said that he had used standard methods.
(Source: The Island)
Latest Headlines in Sri Lanka