Sri Lanka confident of regaining key EU trade concessions
Posted by Editor on April 27, 2017 - 6:38 am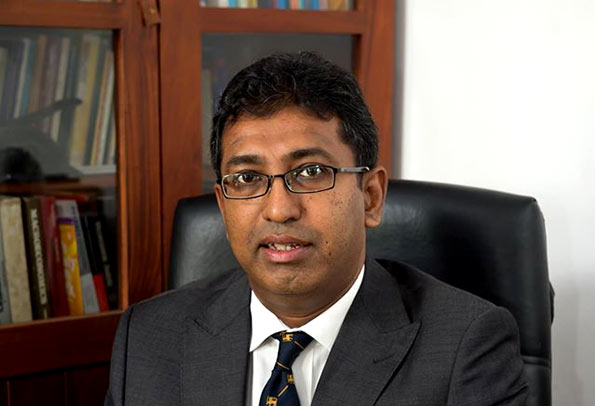 Sri Lanka on Wednesday said it was confident of regaining key EU trade concessions known as the GSP plus despite concerns raised by a few members of the European Parliament.
Deputy Foreign Minister Harsha De Silva in a statement said he had met with several members of the European Parliament on issues related to the Sri Lanka GSP Plus vote which is scheduled to be taken up for vote on Thursday.
De Silva added that he, together with Sri Lanka's Ambassador to the EU Rodney Perera, had met many members from the European Parliament to explain the good work the government had been doing to improve democracy, governance, rule of law, human rights and reconciliation.
"By and large they are satisfied with the progress albeit some areas have been slow," De Silva said. "I am confident we will make it through."
An EU fact-finding delegation had recently raised concerns over labor rights in Sri Lanka ahead of a decision being taken on Sri Lanka's application for GSP plus.
The Fact-Finding Mission, which included members of the European Parliament Anne-Marie Mineur and Lola Sánchez Caldentey, visited Sri Lanka last week to assess the country's progress on human and labor rights.
The European Union will decide next month if Sri Lanka is duly entitled, or not, to be granted GSP plus.
(Xinhua)
Latest Headlines in Sri Lanka