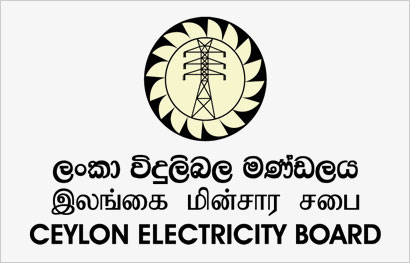 Ceylon Electricity Board Chairman Eng. Anura Wijapala has tendered his resignation today, Power and Energy Ministry sources said.
Sources said the Chairman handed over the resignation letter to Power and Energy Minister Ranjith Siyambalapitiya.
The Ministry has recently taken a decision to get the CEB's internal audit division and legal division under its General Manager.
These divisions previously functioned independently under the CEB Chairman.
The Chairman's resignation comes in the wake of this decision.
(Daily News)