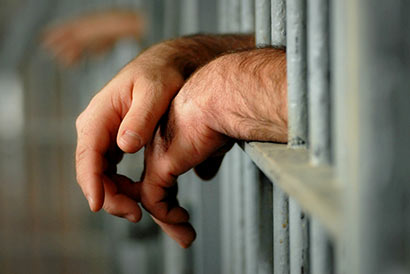 The cause of death of a British national at the Magazine Prison in Colombo has been confirmed as a heart attack, the Department of Prisons said today.
Viswalingam Gopidas, who was arrested and imprisoned on charges of aiding the LTTE organization, had suddenly passed away due to an ailment yesterday (24) morning.
Commissioner General of Prisons, Chandraratne Pallegama stated that the inmate had fallen ill at around 7.30am yesterday and died shortly after being admitted to the prison hospital.
The 41-year-old citizen of Britain was serving a sentence until 2015, however was scheduled for an early release under prisoner exchange, the prisons department said.
(Courtesy : Ada Derana)