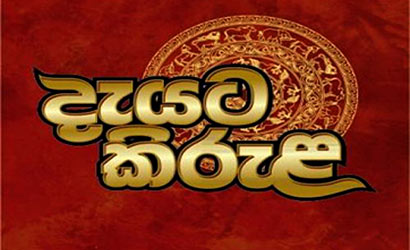 Over 50 scholarships each worth of Rs 12000 were distributed among children of veteran War Heroes by the Chairperson of Ranaviru Seva authority Mrs. Padma Weththewa at a function held at the Defence Ministry premises in Deyata Kirula Exhibition yesterday evening (24th Feb).
Meanwhile, forty certificates were also awarded for Ranaviru children and widows' those who have successfully completed the Information Technology course which conducted in North Western area during the session.
The event replete with traditional dances performed by the Ranaviru children enticed a large gathering at the venue.
Governor of the North Western Province Hon. Ranjith Balalla Chief Minister, District Secretary, Defence Ministry Officials members of War Hero families in area including a large number of students were present at the event.
(Courtesy : Ministry of Defence)