Cabinet approves VAT amendments
Posted by Editor on September 14, 2016 - 2:44 pm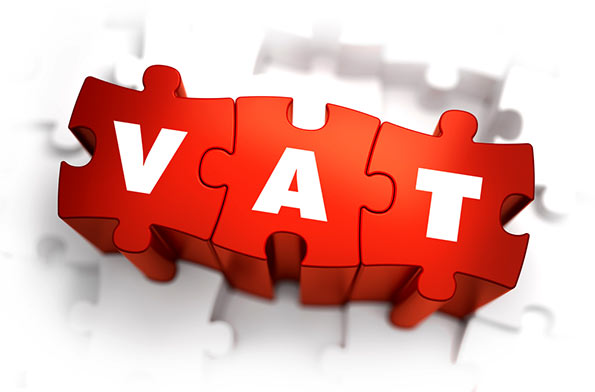 Sri Lanka's Cabinet of Ministers have approved the new amendments to Value Added Tax (VAT) Bill.
The VAT rate will be increased to 15% while it will also affect telecom services, tobacco, air ticket fees and private medical services excluding diagnostic tests, dialysis and OPD services.
Meanwhile the threshold on retail and wholesale trade has been increased to greater than Rs 50 million per year.
As per the previous draft Bill the threshold for the VAT liability of wholesale and retail trade was proposed to be reduced to 3 million rupees per quarter.
The Supreme Court had issued an interim order in July preventing the government from implementing the 4 percent VAT increase until the consent of the cabinet and Parliament is taken.
In a statement announcing the cabinet decisions, the government said that as per the recommendations made by the Cabinet Committee on Economic Management on June 15 it was decided to amend provisions on VAT in the Value Added Tax Act No. 14 of 2002.
Accordingly, the proposal made by Minister of Finance Ravi Karunanayake to publish in the gazette and then presented in Parliament the Value Added Tax (Amendment) Bill including following amendments instead of the previously presented bill, was approved by the Cabinet of Ministers.
The amendments include the imposition of VAT on:
Wholesale and retail trade which threshold is greater than Rs 50 million per annum (Rs 12.5 million per quarter)
Private health services other than diagnostic tests, dialysis and OPD services excluding medical consultation
Telecommunication services
Tobacco products
Powdered milk which contains added sugar or other sweetening matter
Air ticketing fee of air passengers moving from an airport in Sri Lanka to an airport outside Sri Lanka
(Ada Derana)
Latest Headlines in Sri Lanka