CB destroys 110.5 million soiled currency notes
Posted by Editor on May 16, 2016 - 8:17 am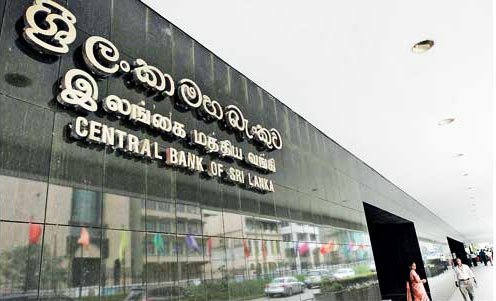 The Central Bank (CB) destroyed 110.5 million soiled currency notes bearing a face value of Rs.16.46 billion in an attempt to maintain its clean currency note policy.
CB sources said maintaining a clean note policy will help to maintain the country's image and to extend the life span of notes printed for circulation.
The sources said keeping currency notes clean will also help its efforts to control fake currency notes. They said keeping notes clean will help officials to identify fake notes more easily as security features will be clearly visible.
The CB urged the public to keep notes clean both to protect the country's image as well as to extend the life span of currency notes.
(Source: Daily News – By Jayasiri Munasinghe)
Latest Headlines in Sri Lanka