CEB earns over Rs. 110 million from power pirates
Posted by Editor on August 27, 2018 - 7:13 am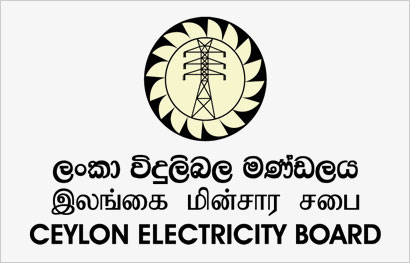 The Ceylon Electricity Board (CEB) has earned over Rs.110 million during the past year (2017) by carrying out raids on power pirates, the Ministry of Power and Renewable Energy said.
The Ministry said, more than 2000 cases of persons obtaining electricity illegally were reported during last year.
Legal action had been filed against those arrested for power piracy and as result the CEB had earned Rs.110.8 million by way of fines imposed on those found guilty by courts.
According to a Ministry Spokesman, most suspects were nabbed for altering electricity meters and tapping into power lines.
"There were some prominent businessmen among those accused of power piracy" he added.
According to Ministry sources, the CEB incurs heavy financial losses due to these illegal methods of obtaining electricity by altering the meters and using hooks.
The CEB has set up a special telephone Hotline 0112422259 to receive information from the public with regards to illegal power tapping and urges the people to report any incident or information without delay.
(Source: Daily News – By Subhashini Senanayake)
Latest Headlines in Sri Lanka