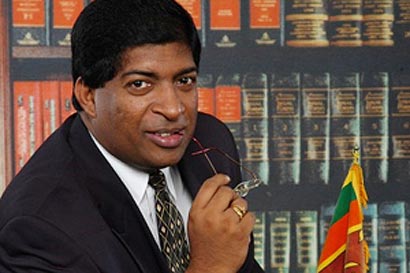 United National Party Parliamentarian Ravi Karunanayake, during his adjournment motion, stated that the Ceylon Electricity Board (CEB) had incurred a loss of Rs 8.4 billion in the month of February. He also stated that the CEB had incurred a loss of Rs 8.1 billion in January and a loss of 7.9 billion in March. He challenged the government to check if his statistics were wrong.
He also stated that the Sampur Power Plant agreement was signed without the CEB being aware of the scope of activities. He added that the former Minister of Power had mentioned that such an agreement was detrimental to the interests of Sri Lanka.
He said the CEB was not permitting solar, wind and mini hydro projects thus it was not helping to generate a cheaper energy source.
Karunanayake's challenges could not be clarified and debated as Parliament adjourned abruptly due to there being no quorum.
(Ceylon Today)