Ceylon Electricity Board restructuring by September – Power sector entities to be run separately
Posted by Editor on July 6, 2023 - 10:36 am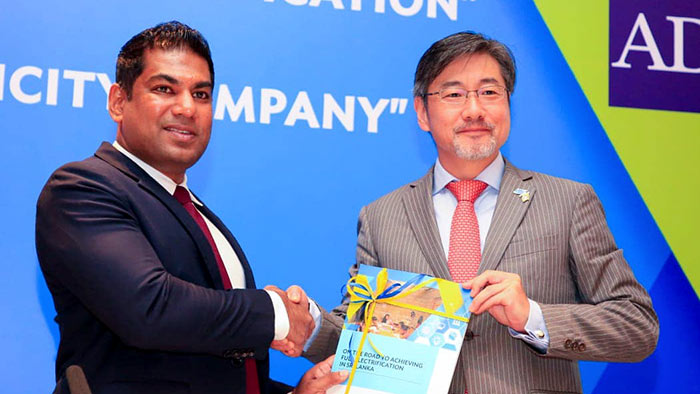 The Sri Lankan Government intends to restructure the Ceylon Electricity Board (CEB) by September 2023, instead of running all the related entities under one institution and will run all related entities separately, Minister of Power and Energy Kanchana Wijesekera said.
"Under the restructuring exercise, the management structure of the CEB will be subjected to reforms and this would also enable renewable energy generation to be promoted in the country with the support of government and private and public partnerships." Minister Kanchana Wijesekera said.
He made these remarks at the Asian Development Bank's Serendipity Knowledge Program launch yesterday (July 05) at Shangri la Hotel, Colombo.
Two publications were unveiled on the occasion:
On the Road to Achieving Full Electrification
The Story of the Lanka Electricity Company
Minister Kanchana Wijesekera added "When the Lanka Electricity Company (LECO) was launched decades ago, it functioned well and certain countries in the region, especially India, followed the concept. However, unfortunately, we did not take forward that system due to various issues."
"Once we introduce reforms to the CEB, power supply distribution and other related services, the functions will be separated by digitizing all its functions to pass benefits to the consumers."
"After these reforms we are hoping to promote power interconnections and now several countries are having such interconnections. Nepal and Bhutan have interconnections of power with India. We are hoping to discuss with India for interconnecting power with her, which will enable us to pass quality and low cost energy to the public."
Latest Headlines in Sri Lanka