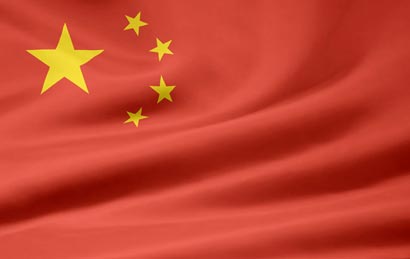 The Chinese Embassy in Sri Lanka today broke its silence over a New York Times report published recently which revealed that China had funded former President Mahinda Rajapaksa's election campaign in 2015.
The Embassy said in a statement that it had noticed the New York Times' article published on June 25, as well as the clarifications and responses by various parties from Sri Lanka, criticizing it full of political prejudice and completely inconsistent with the fact.
The Embassy stress that China has always been pursuing a friendly policy toward Sri Lanka, firmly supporting the latter's independence, sovereignty and territorial integrity, and opposing any country's interference in the internal affairs of Sri Lanka.
"It is encouraging that all sectors of the Sri Lankan society highly appreciate China's tremendous support and selfless assistance for ending the civil war and post-war reconstruction in the Island nation," the Embassy added.
The Embassy said that despite any interference from a third party, China would like to work together with Sri Lanka to actively implement the important consensus reached by the leaders of the two countries, and concentrate unwaveringly on our fixed goals, continuously promote the pragmatic cooperation under the framework of the Belt and Road Initiatives following the "golden rule" of "extensive consultation, joint contribution and shared benefits", to better benefit the two countries and the two peoples.
The New York Times had revealed that at least $7.6 million was dispensed from the account of China Harbor Engineering Company which is involved in the Hambantota port, to affiliates of Rajapaksa's campaign.
Documents seen by The New York Times had revealed that with 10 days to go before the 2015 polls opened, around $3.7 million was distributed in checks: $678,000 to print campaign T-shirts and other promotional material and $297,000 to buy supporters gifts, including women's saris. Another $38,000 was paid to a popular Buddhist monk who was supporting Rajapaksa's electoral bid, while two checks totaling $1.7 million were delivered by volunteers to Temple Trees, his official residence.
Most of the payments were from a subaccount controlled by China Harbor, named "HPDP Phase 2," shorthand for Hambantota Port Development Project.
(Colombo Gazette)