Chinese official Yuan Jiajun to visit Sri Lanka
Posted by Editor on July 16, 2023 - 7:53 pm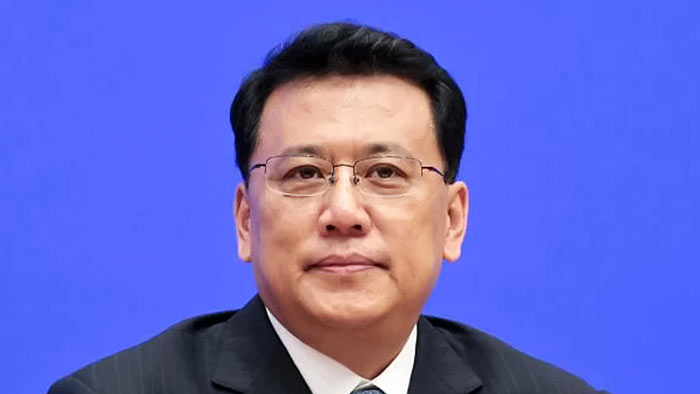 Yuan Jiajun, a high-ranking member of the Chinese Communist Party, scheduled an official visit to Sri Lanka from July 19 to July 23, the Chinese Embassy in Sri Lanka said.
Mr. Jiajun, a member of the Central Committee of the Communist Party of China, also serves as the secretary of Chongqing Municipal Council in China.
During his visit to Sri Lanka, discussions are planned to be held with top-level representatives of the Government of Sri Lanka.
Latest Headlines in Sri Lanka