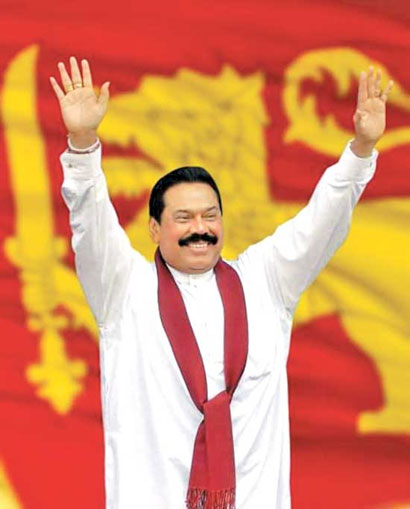 President Mahinda Rajapaksa led UPFA has secured a comfortable victory at yesterday's Western and Southern Provincial Council elections with a majority of 388,977 votes in the SPC and 683,993 votes in the WPC.
The UPFA also won 56 seats in the Western Provincial Council and 33 seats in the Southern Provincial Council, while the second placed was secured by the UNP with 28 seats in the WPC and 14 in the SPC.
Becoming the third party in the Western Provincial Council, Sarath Fonseka led Democratic Party has secured nine seats from the WPC, while JVP won six seats.
Democratic People's Front led by Mano Ganeshan secured two seats and Sri Lanka Muslim Congress managed to get two seats.
In the Southern Provincial Council, UNP has again secured the second place with fourteen seats, while JVP and the Democratic Party won five and three seats in the Provincial Council respectively. (Daily Mirror)