CPC chairman reveals reasons for fuel price hike
Posted by Editor on October 31, 2011 - 4:05 pm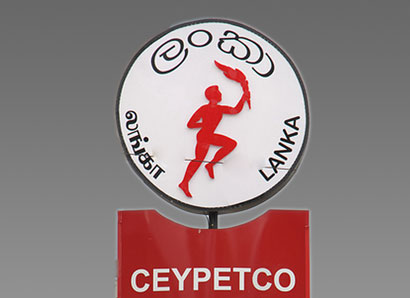 The main two causes for the recent increase in fuel prices, according to CPC Chairman Harry Jayawardena is the increase in crude oil prices in the global market and the providing of oil to the Ceylon Electricity Board (CEB) at a concessionary price.
Crude oil price in the global market is constantly going up as a result of turmoil in the Middle East and the economic crisis in Europe, he pointed out.
Mr. Jayawardena also mentioned that the Ceylon Petroleum Corporation (CPC) has had to suffer large losses due to providing the CEB with excess fuel stocks in the recent past at concessionary prices in order to generate electricity.
"The CPC put quite a lot of effort to provide consumers with fuel at a subsidiary price without increasing fuel prices." he stated.
The CPC could no longer withstand the constantly incurred losses by providing fuel for power generation and therefore had to impose a minimum increase in fuel prices to minimize those losses, the Chairman of the Ceylon Petroleum Corporation further stressed.
Courtesy: Ada Derana
Latest Headlines in Sri Lanka